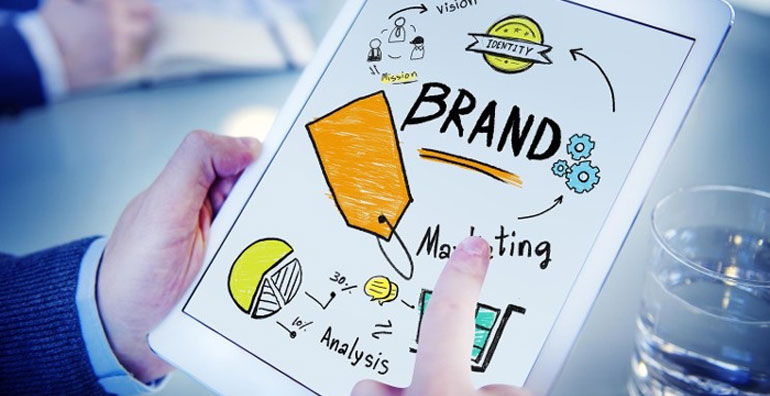 We Welcome You To Let's Think Digital, The Best Web Designing Company In Delhi NCR. We Are Offering Creative Websites For Almost All Kind Of Brands, Businesses, Startups, Entrepreneurs, Corporates, SMEs, Institutions, Organisations, Agencies, Govt. Projects, Distributors, Traders, Etc.
With Our State-of-the-art Web Designs Made As Per Latest Technology And Mobile Responsive Structure, Your Users Are Going To Experience A Great New World Of Creativity And Speed.
We Add Value To Your Business By Our SEO Friendly Features, Optimized Images, Content & Keywords Which Are Well Capable To Get You Good Ranking On Google & Other Search Engines.
We Help You, Brand Digitally !