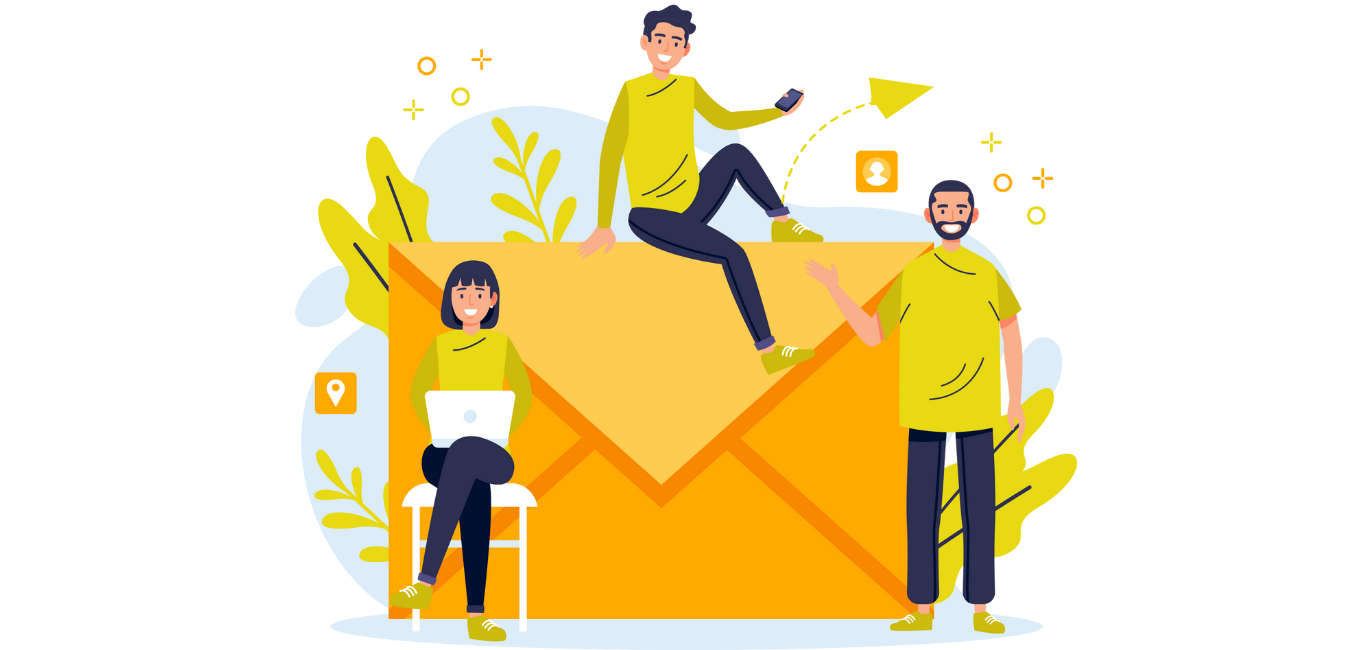 We At Let's Think Digital Target Your Audience Through Bulk Email Marketing.
It Doesn't Matter What Rise In Usage Of Instant Messaging, Sms & Whatsapp Has Happened In The Market, The Bulk Email Marketing Is Still The Top Choice In Corporates & Businesses.
Bulk Email Marketing Helps Your Business Reach Target Audience Quickly And Spread Your Message In The World In No Time. We Are Providing Affordable Email Marketing Services To Different Industries And Locations You Target For Your Business.
Types Of Email Marketing:
Transactional Email Marketing: Transactional Email Marketing Is Sending Useful Information To Your Clients Like Service Or Product Invoice, Transaction Update, Account History Etc.
Newsletters Marketing: It Is About Giving Regular Information On Latest Offers & News To Your Subscribers.
Promotional Bulk Email Marketing Service: We Provide Bulk Email Marketing Service To Promote Your Business, Products And Services For A Particular Industry.
How Do We Do Effective Email Marketing?
We Help You, Brand Digitally !