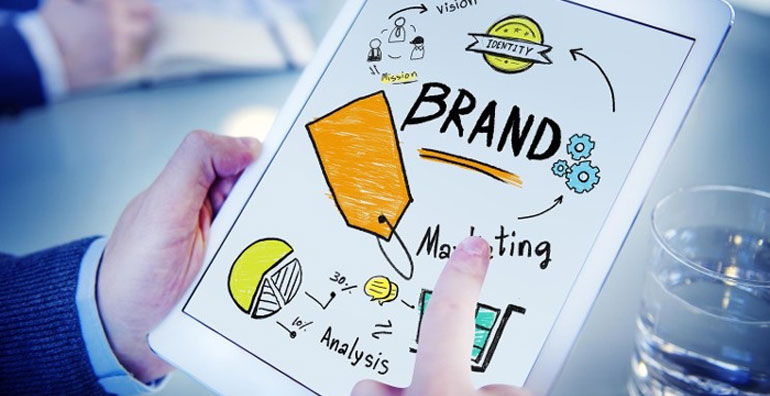 A Lot Goes Into Developing A Mobile App That Meets Our Eyes. We Have A Team Of Mobile App Developers Which Assure That The Resulting Product Is As Great As The Team That Made It.
To Create A Fast And Smooth App For Any Platform, We Also Deliver Products With An Outsourcing App Development Model. This Model Gives A Reasonable Solution To Control The Budget And Other Resources.
Our Team Connects Conventional Essential Technologies And Architecture With The Unique Logic Of The App. Combined With A Polished Design And Ui/ux An App Becomes The One That Reaches Goals Of Our Customers And Wins The Hearts Of Users.
Mobile Applications Are Becoming The Need Of The Hour For Many Businesses. Mobile Apps Are Making Major Contribution To Bring Digital Transformation In The Business World. To Improve The Engagement Of Your Target Audience, A Business App Is A Must For Every Growing Company.
We At Let's Think Digital Are Offering Comprehensive And Interactive Mobile Experiences For Your Customers At A Cost Effective Manner. With Our Mobile Apps, Keep Your Business Ahead Of Competition And Digital Transformation With Higher Revenue And Increased ROI.
We Help You, Brand Digitally !