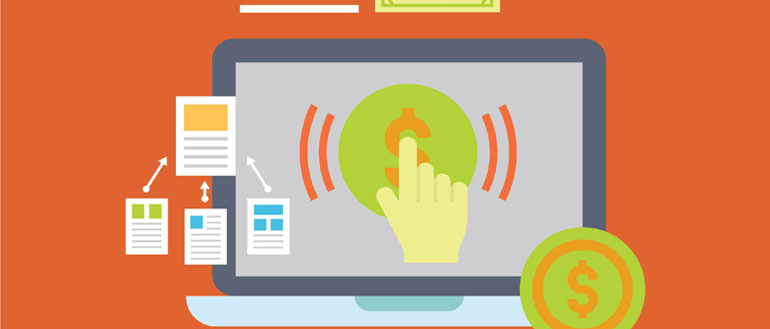 CAMPAIGN MANAGER offers 4 communication channels to connect with customers. Identifying and engaging on the preferred channel for each customer is critical to drive ROI outcomes. Determine which channels customers prefer and then automatically alter your synchronised multi-channel strategy. Helps businesses in managing the various aspects of a marketing campaign e.g. SMS/Voice/ Emails in a single panel.
Easy to Use
Schedule your campaign
Excel/CSV upload
Multiple channels
Super Admin/Admin access
Simple & secure APIs
Real time reporting
Downloadable MIS
We Help You, Brand Digitally !