Google Map Promotion / Google My Business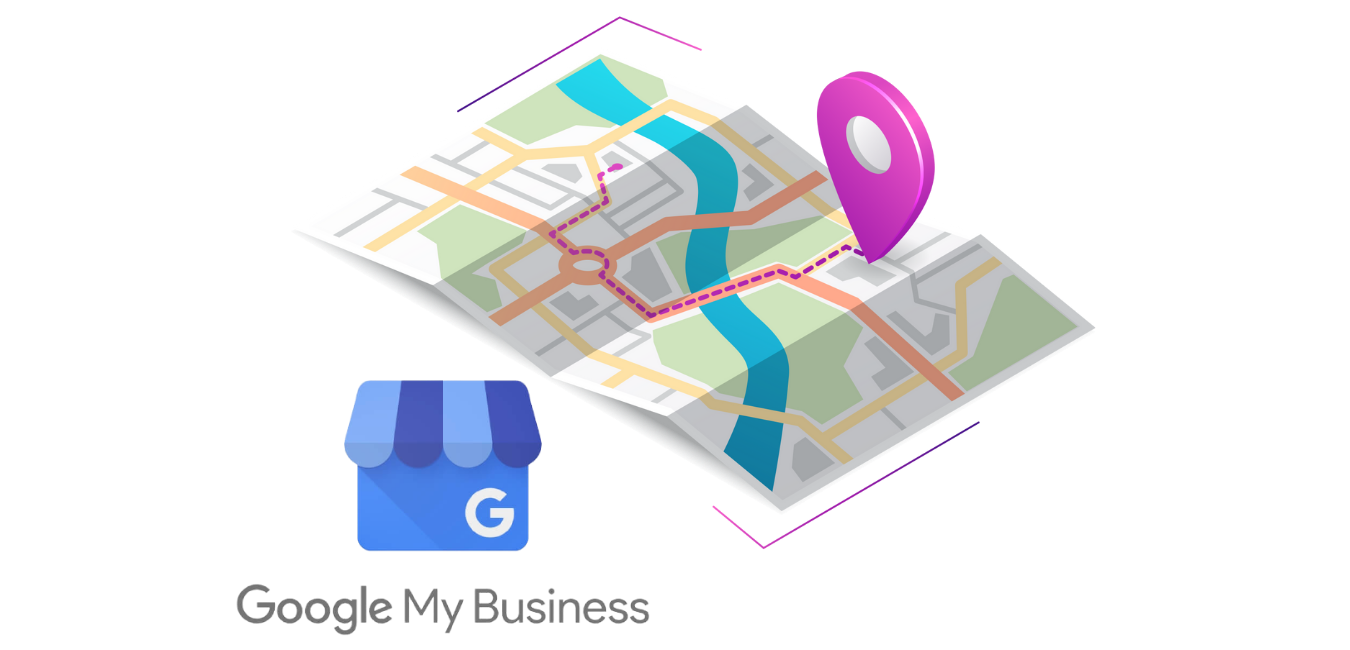 As All Businesses Want To Grow Among Their Local Target Audience And Attract New Customers Every Time, We Make This Easy For You Doing Your Google Map Listing.
We Promote Businesses Locally Through Google Map Local Business Listing To Drive Local Traffic And Customers To Your Website. We Use To Optimize Your Keywords During Google Map Listing with Attractive Cover Images, Listings And Customer Reviews.
Now You Don't Need To Struggle To Gain Online Presence For Your Business And Reach Out To Your Customers. Local SEO Marketing Is The Key For Your Business And It Assures Your Visibility To Potential Customers Who Are Searching Your Products And Services.
How Google My Business Helps:
We Help You, Brand Digitally !