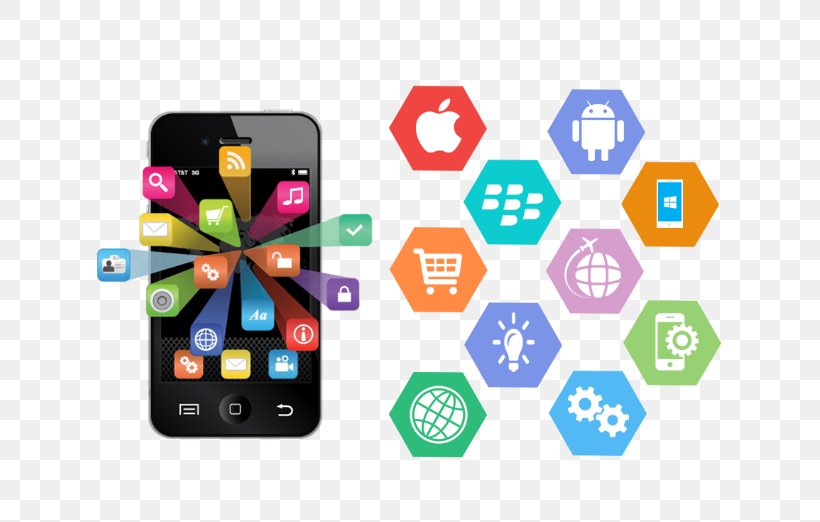 A Lot Goes Into Developing A Mobile App That Meets Our Eyes. We Have A Team Of Mobile App Developers Which Assure That The Resulting Product Is As Great As The Team That Made It.
To Create A Fast And Smooth App For Any Platform, We Also Deliver Products With An Outsourcing App Development Model. This Model Gives A Reasonable Solution To Control The Budget And Other Resources.
Our Team Connects Conventional Essential Technologies And Architecture With The Unique Logic Of The App. Combined With A Polished Design And UI/UX An App Becomes The One That Reaches Goals Of Our Customers And Wins The Hearts Of Users.
We Help You, Brand Digitally !