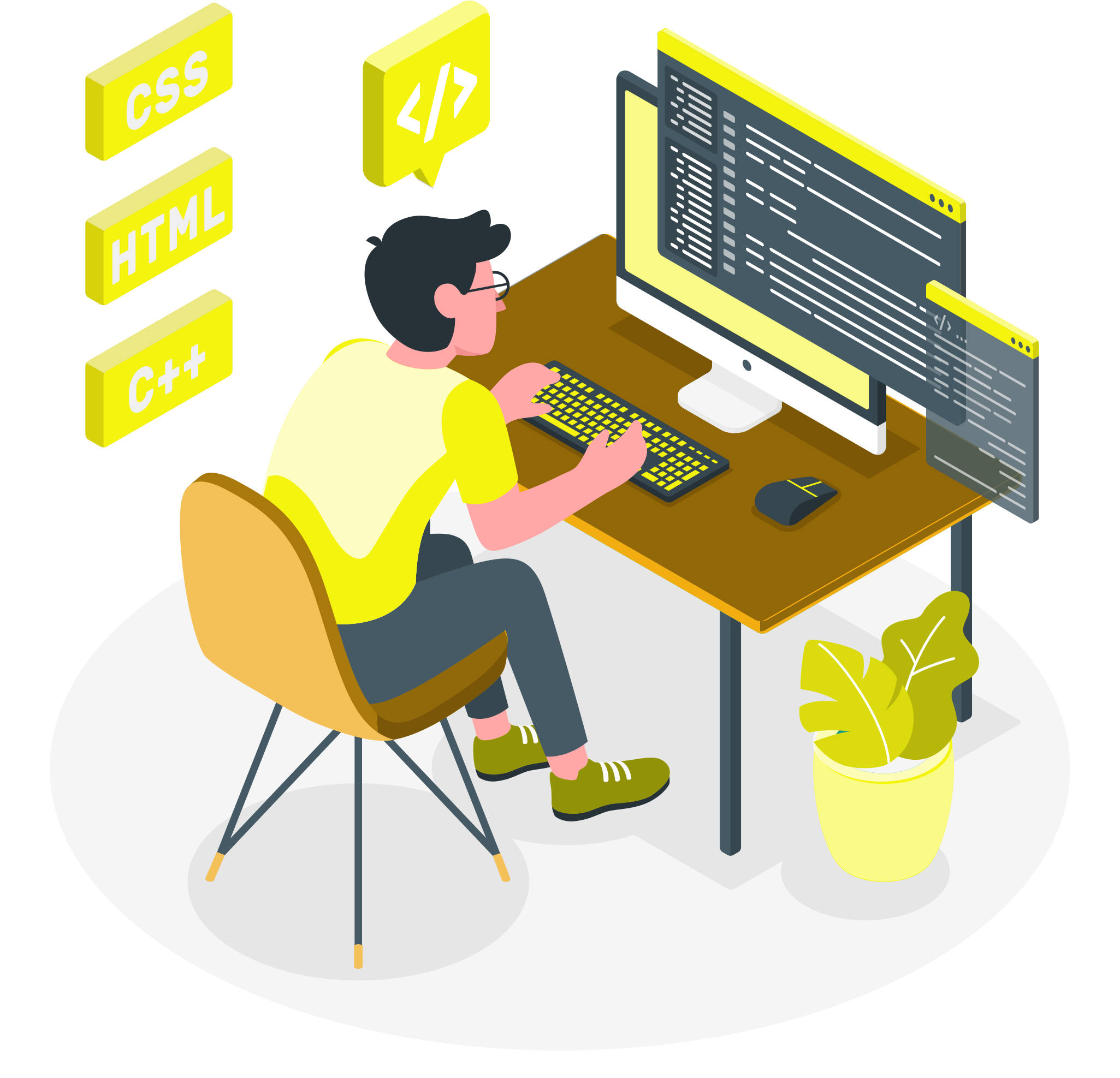 Our Custom Website Designs Enable You To Stand Unique And Impressive Among Your Competitors Which In Turn Results In More Traffic And Business Leads To You.
We At Let's Think Digital, Makes Sure That Your Customized Websites Are Made With Complete Research & Analysis, Your Opinion, Market Trends, Your Users Requirement And With Latest Technology In Place.
Our Customized Websites Are Designed With Performance Driven Approach And We Make Sure That Your Users & Visitors Are Going To Love Your Website.
We Help You, Brand Digitally !