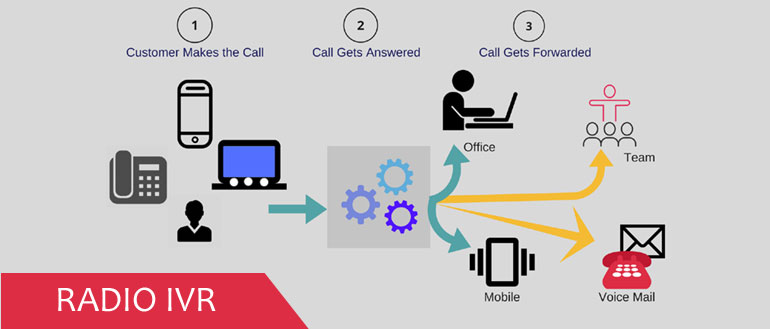 A Media property dedicated for your Brand, with entertaining content capsules played over a voice call initiated by just a Missed call.
Works on Feature & Smartphones.
Multiple languages
Brand Recall
Built to scale
Rural access
Built in surveys/feedback
Built in gratification
Real time reporting
We Help You, Brand Digitally !