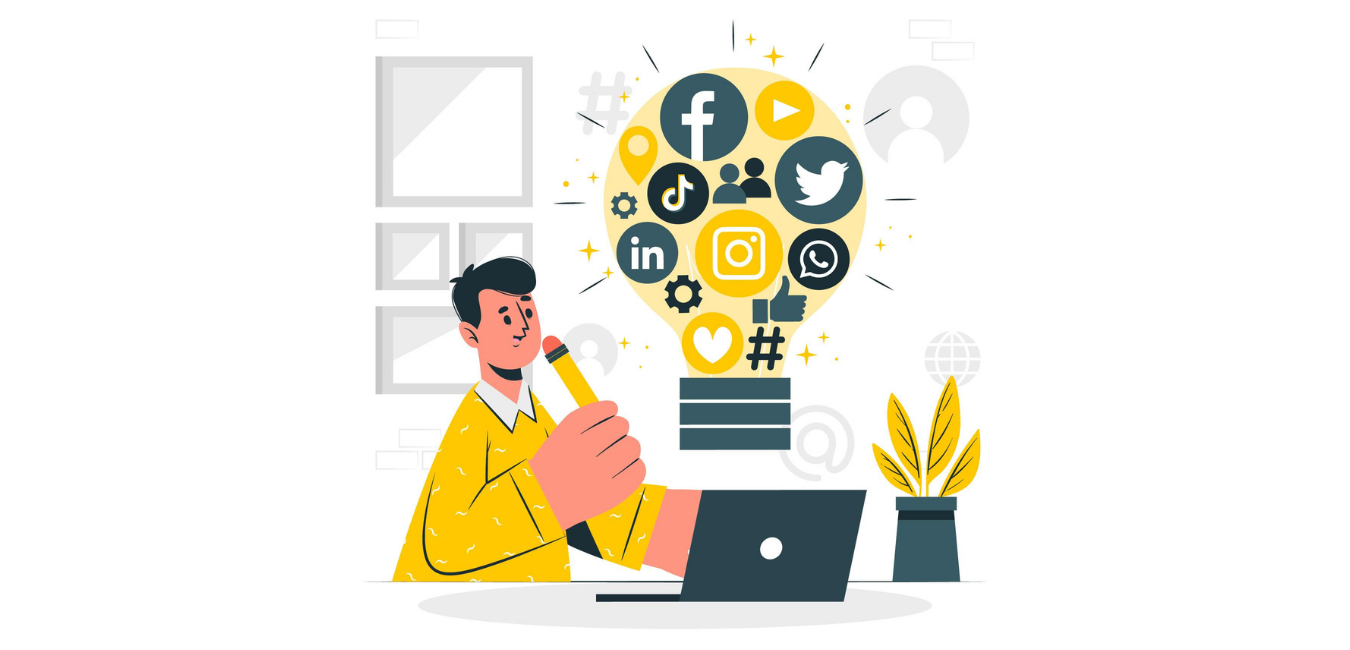 We At Let's Think Digital, Ensure To Manage Your Social Media Effectively So That You Generate Great Results For Your Business.
Thanks To Social Media For Making The Reach To People So Easy. Through Social Media Platforms Like Facebook, Instagram, Twitter, Linkedin, Pinterest Etc We Can Target Our Audience And Reach Them Easily. We Create Impressive Content To Make Sure Your Business Reaches To The Relevant Audience In No Time.
Our Social Media Management Service Includes:
· Facebook
· Instagram
· Twitter
· Linkedin
· Pinterest
Why Social Media Management Is Must For Business?
Your Customers And Prospects, Your Competitors Are Already On Social Media. You Take Care Of Your Business And Let Our Team Work For You To Achieve Your Social Business Goals.
We Add Value To Your Business With:
We Help You, Brand Digitally !